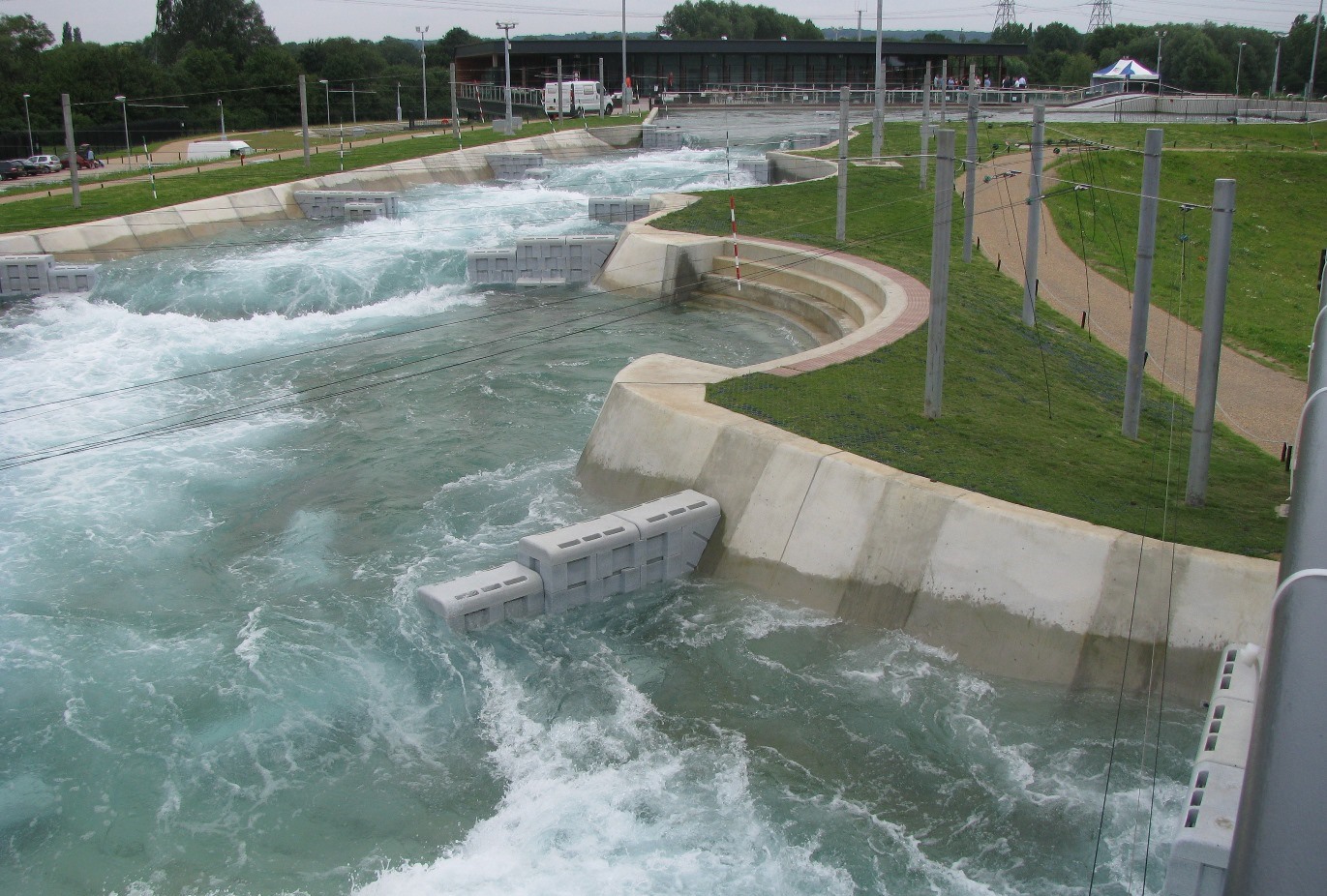 Lee Valley White Water Centre
Project Brief
As part of the investment in London's sporting venues in the run up to Summer 2012, Lee Valley White Water Centre was built to host canoe & rafting competitions.
We were awarded the landscaping which included extensive top soiling, turfing and the installation of pre-grown grass cells around the course for team coaches and TV crews to walk on without wearing the surface away.
Details
Client: Vibrant Partner (Lee Valley Leisure Trust Ltd)
Main Contractor: Morrison Construction
Contract Period: October 2010 – May 2012
Interested in working with us? Get in touch!
Find Us: 3 High Street Tuddenham IP28 6SQ
Mail: enquiries@tilbrooks.co.uk
About Us
Established in 1954, Tilbrooks Landscape are the South East's premier landscape company covering from Lincolnshire to the Isle of Wight including Reading, Oxford & London.